1 Cainta Rizal House and Lot For Rent or Sale
For price list, model house, floor plans, payment terms, chat live with an agent 24x7.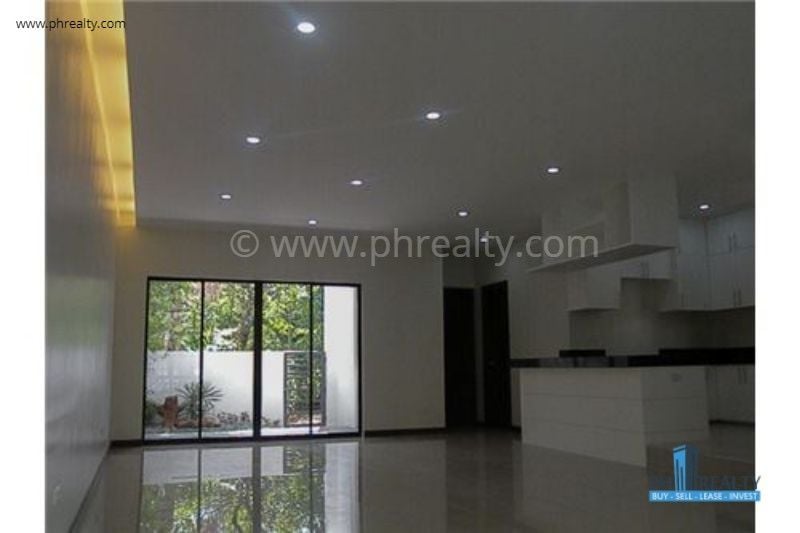 Cainta, Rizal

,

Cainta

,

Rizal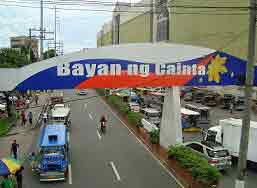 Cainta
Cainta is a first-class urban municipality in the province of Rizal, Philippines. It is one of the oldest (originally founded on August 15, 1571), and has a land area of 4,299 hectares (10,620 acres).
Cainta serves as the secondary gateway to the rest of Rizal province from Metro Manila. With the continuous expansion of Metro Manila, Cainta is now part of Manila's conurbation, which reaches Cardona in its westernmost part, and is therefore one of the most urbanized towns.
Cainta has a robust economy as evidenced by several commercial and industrial establishments that have sprouted. Cainta is the richest municipality in the country with respect to Income Revenue growth.(based on 2010 COA Report). The town continues to attract businesses because of its proximity to Manila and the town's burgeoning population which mostly consists of hard-working and hospitable people. Cainta is the "richest municipality in the Philippines as evidence of numerous manufacturing firms here like Mitsubishi Motors Philippines, the largest car manufacturer in the country, the Monde M.Y. San Corporation, one of the nation's leading biscuit manufacturers, BF Construction Philippines, Ford Philippines, Motortrade Philippines, Fortune Tabacco Corporation, Honda Cars Philippines, Hyundai Cainta, Rockbuilt Manufacturing Corporation, Cathay Pacific Steel Corporation, South Pacific Chemical Industry, The House Printers Corporation, and more.
Cainta Rizal House And Lot Price List
Unit Name
Price (₱)
Location